How you doing today, cuz! The minute you walk through my door I want you to feel part of our family. My friends say I meet a new cousin every day! I am the baby boy of 14 family members. I only know large families and the love we share for each other. After we get done talking, laughing, and shooting the breeze about them Saints, we want to sit down with some good ole food.
Words will not be able to give you a good "taste" of being at Altha's, but if you can recall those good old butter beans, field peas, purple hulls, crowders with those smoked turkey necks, cornbread, collards, turnips greens, sweet potatoes, catfish, etouffee, stuffed pork chops, red beans & rice, gumbo, okra, and every part of a hog you can name, then you are getting a good idea of what Altha's offer. Boudin, alligator, frog legs, Po'boys, brands like Tony Chachere's, Slap Your Momma, DD Sausage, Zatarain's, Louisiana Fry Cajun Powder, Steins syrup……. Wait I had to go wipe my mouth……
You add a little Zydeco music and Lord Have Mercy, you in for a good old Southern Down home show down. Come on by now, you hear? Yaa…. baby. Welcome home.
Working with our experts gives you the opportunity to experience new foods and revisit your favorite recipes that you love. You'll encounter all kinds of foodstuffs with our amazing products.
Using produce for planning your meals is what you can do after visiting the store. Amazing items are present for you to choose from.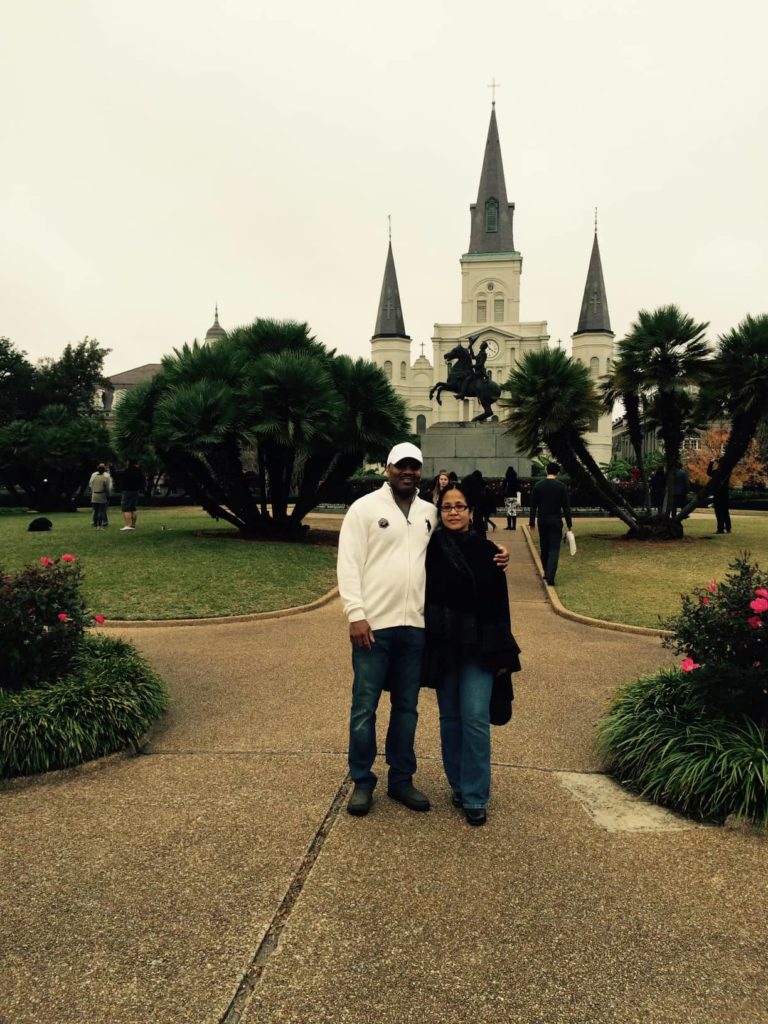 We love what we do for our Clients!
Check out our social media!